Master Painters Australia - South australia
Master Painters Association of South Australia is THE industry association representing the interests of the painting, decorating and signwriting contractors and employers in South Australia
Don't get your fingers burnt, use a Master Painter!
Serving as an independent representative for companies and individuals conducting business in the painting, decorating, and signwriting trades since 1907. As a non-profit employer association managed by an elected committee and its members, we aim to promote and enhance the highest standards of trade craftsmanship and ethical business practice.
Membership Saving per Annum
Total Member Monthly Revenue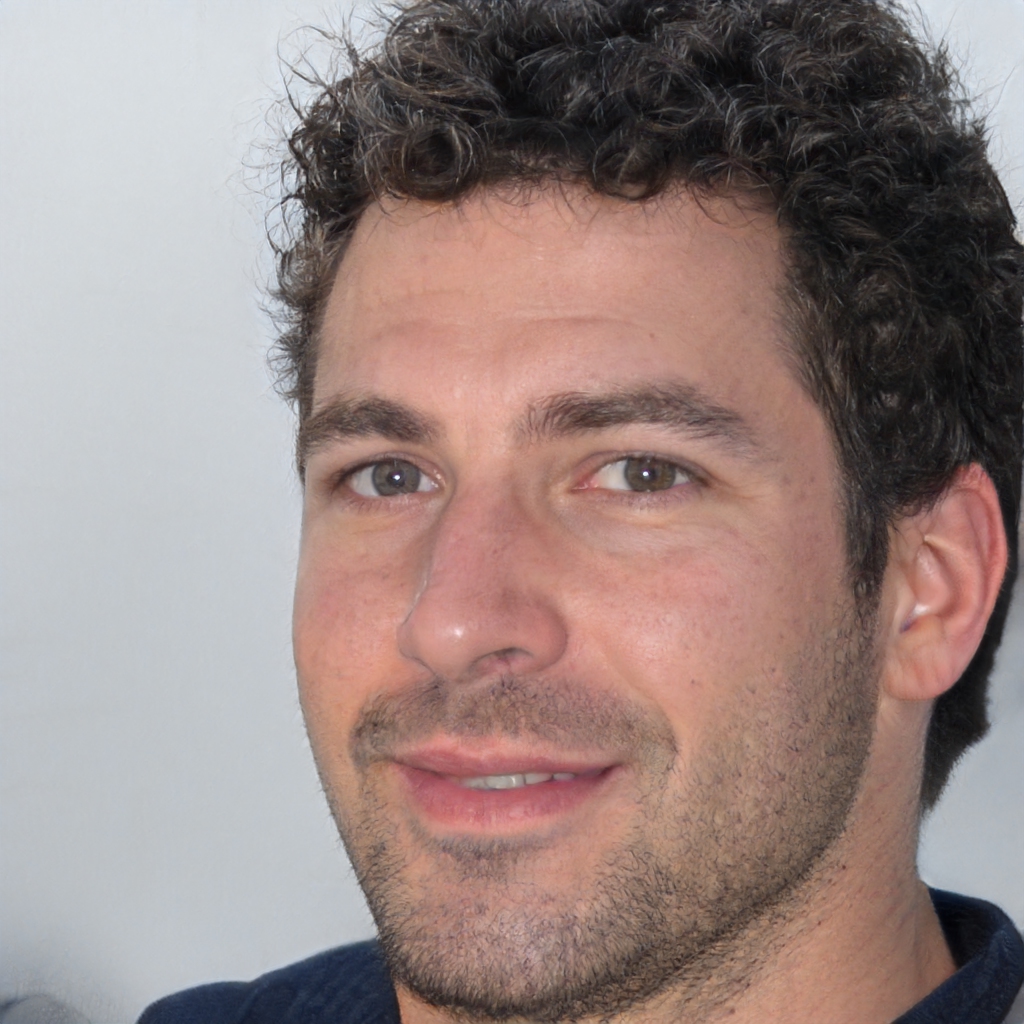 Pete K.
Glenelg
We made the mistake of using a non MPA member for our paint job and the whole project became a disaster. Upon contant Nat, we organised a professional inspection by the Master Painters and as a result we were able to use this to resolve our issues. Thankfully we learnt what a valuable resource the MPA is to the public and more importantly, we will never use a non member again.
Jarrod Sampson
Volkswagen Commercial Retail Manager.
Volkswagen Solitaire Automotive have a very successful long standing partnership with Master Painters SA offering all Members access to huge savings on the purchase of a Volkswagen commercial vehicle
Conor Shanley
MPA Member
I'm so grateful to be a part of the industry leading Master Painters Association. It allows me to connect easily with other highly professional peers as well as having an abundance of information regularly updated and easily accessible. Winning "Master Painter of the Year 21/22" not only was the biggest achievement of my career, but also helped gain a larger client base with such a great stature.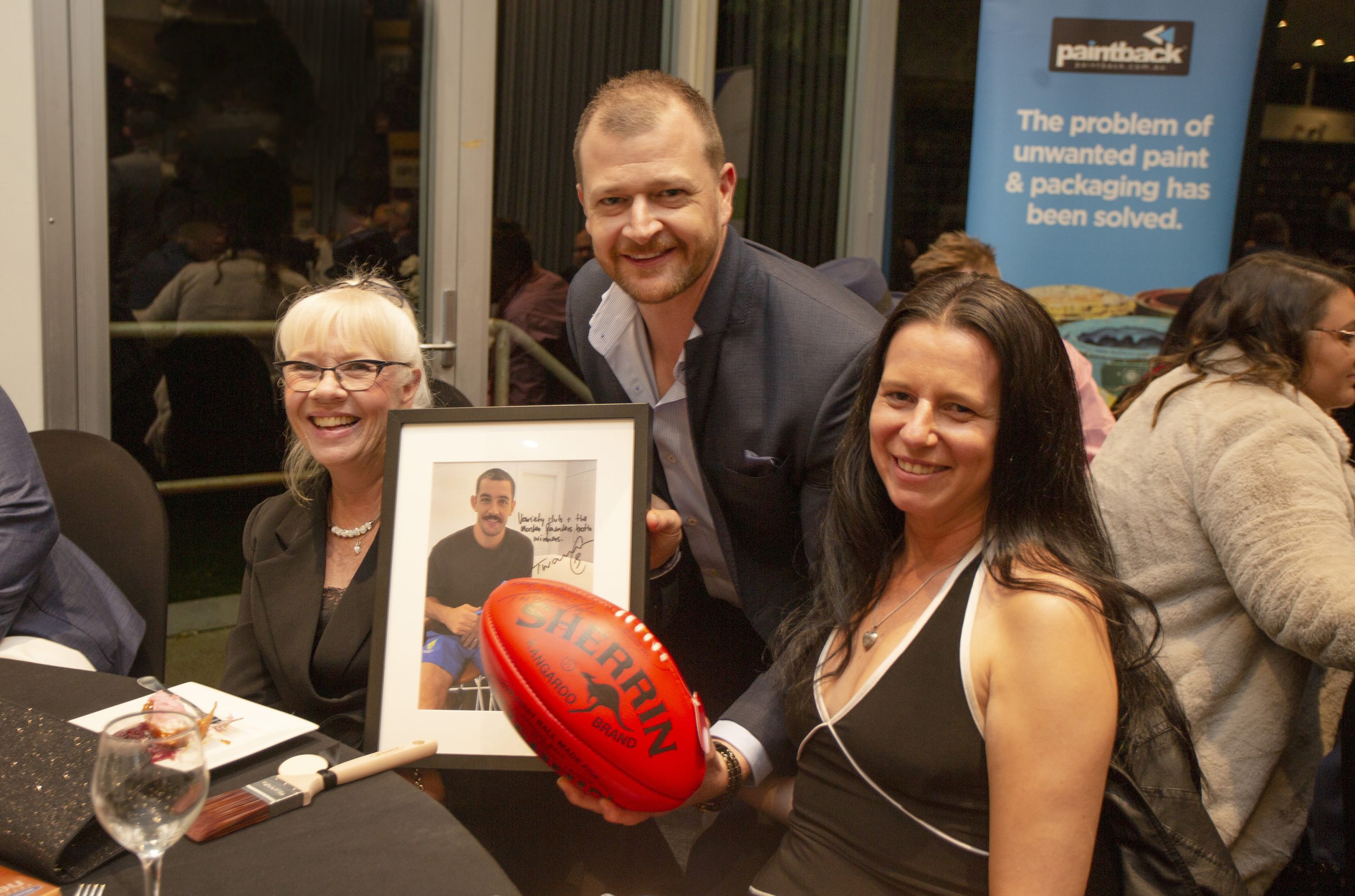 Ryan Lever
Access Hire SA, Director Sales Manager
We thoroughly enjoy working with MPA facilitating the hiring, selling, servicing and transportation of boom lifts, scissor lifts, telehandlers and more to Members at a great price along with keeping Members and their employees safety their first priority
Tusmore
I can't thank the Master Painters SA enough for educating me on why I should only engage with a recommended member. I am so grateful that I asked for a referral and chose one of the referred members. We received such a professional job and an overall great experience; Thanks Again
Jake Smith
We have been a member of the Master Painters for the better part of a decade. They provide an immense value in resources for the paint industry as well as quality referrals for jobs. We involve our company with the events like the golf day and awards night and its amazing to see what the Master Painters team put in to make these unforgettable. We would recommend all professional paint companies become a member and get involved.
Master Painters Events & Community
Check out the latest events and our extended Community

Monarch has been the leader in the industry for over 25 years, delivering innovative paint brushes, rollers and other accessories for professional and DIY painters. Providing consumers with solutions for all their painting projects is what the brand represents.
Are you looking for a Professional Painter?
Contact us today and we will refer 3 MPA Members!